Global Aerostructures, Inc. is an Equal Opportunity Employer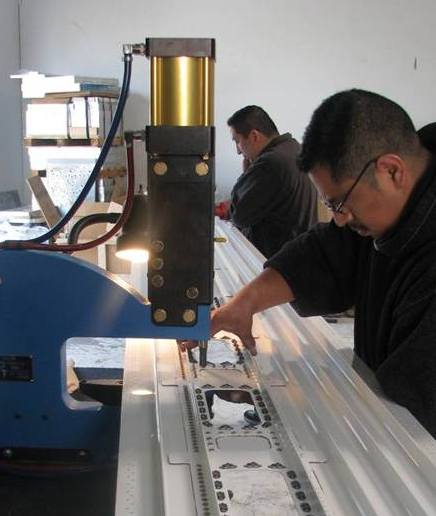 Global Aerostructures shall ensure Equal Employment Opportunity in the workplace without regard to race, religion, color, national origin, age, sex, disability, veteran status or other characteristics protected by applicable law. All company actions affecting prospective or current employees such as recruitment, selection, placement, training, testing, promotion, demotion, transfer, layoff, recall, discipline, termination and all employee benefits and compensation are administered in a non-discriminatory manner.
The foundation of our policy toward employees is a sincere respect and concern for each individual. We will promote equal opportunity in employment for all qualified persons. We will build and maintain an environment of mutual understanding in which each employee knows that his or her personal contribution to the team effort is needed to achieve our goals and objectives.
All employees are expected to cooperate in this program and to promote Equal Employment Opportunity within the company. All business decisions affecting employees shall be consistent with our Equal Employment Opportunity policy.
Benefits:
We value our employees and believe that their health and well-being is as important to us as it is to them. We offer competitive benefits designed to safe-guard the health of our employees. And our definition of health includes many facets – physical, financial and safety to mention just a few. We encourage our employees to be informed consumers and provide information to help them make the best decisions they can about their own and their family's future.